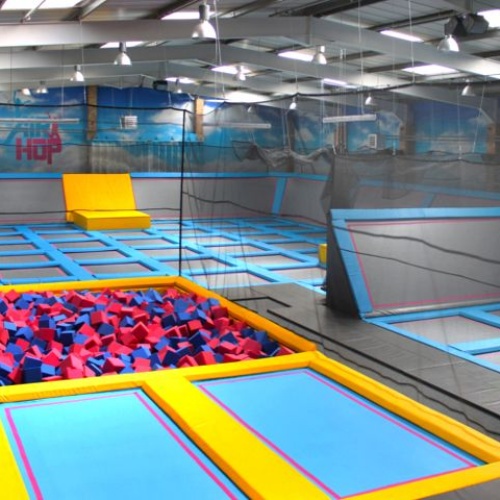 Air Hop
Published 18/04/16
S.A.M.E Academy visit Driving Awareness
Friday 13th January 2017
It was good them coming in because I already knew about driving, though it was good having someone who knew more than us.
I already know quite a lot, but coming from him, I could see it's a very serious topic.
The information was helpful and easy to understand, it helped me to understand more about driving.
Steven
Read More